Baxter Critical Care Institute
Your education partner for organ support therapies in the ICU
Sign-in
Access the BCCI Learning Hub
Explore on-demand resources to help you grow your knowledge and care for patients.
Access the regularly updated learning hub. View past events and gain insights on the latest developments and practice for Acute Kidney Injury and other Organ Support in a critical care setting. All on your own schedule. Complete the registration form and an access code will be emailed to you.
If you are a Baxter critical care customer, request your facility's access code from your Baxter representative or facility's training manager. This will provide access to the training materials in your facility.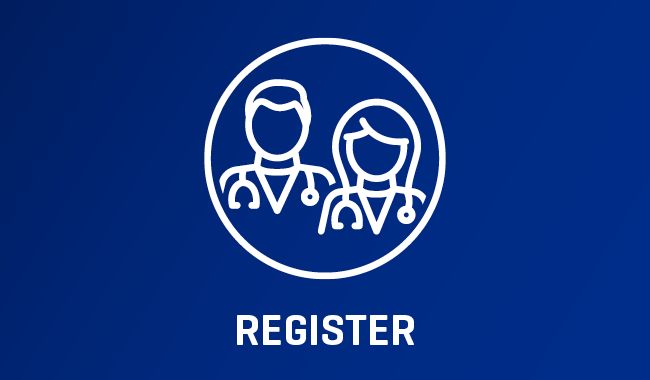 As a registered user, you will have access to learning modules so you can learn and grow on your terms.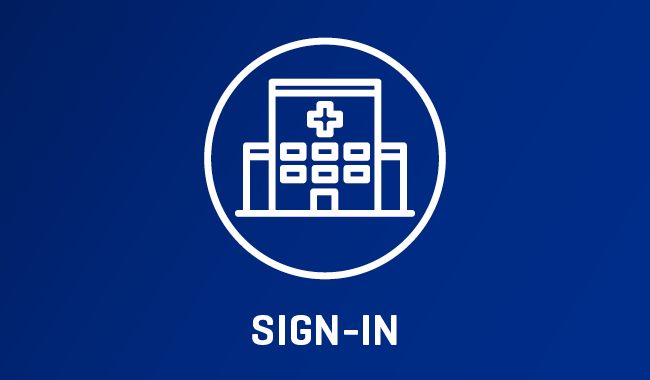 If you have already registered, log-in here to access the BCCI On-Demand Learning Hub.